Are you ready to be the best dressed in the office? why not take a deep breath and put your creative fashion minds to work by browsing through our trans-formative tips!
TIP 1. Inject color into your look by matching your pout to your pumps.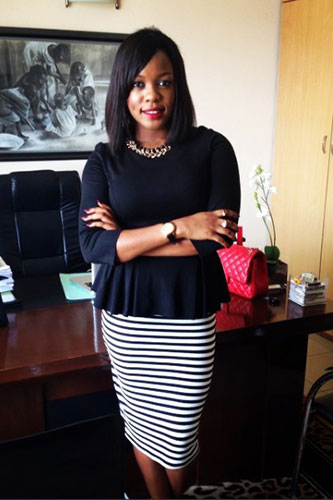 TIP 2. Challenge yourself to not wear any black.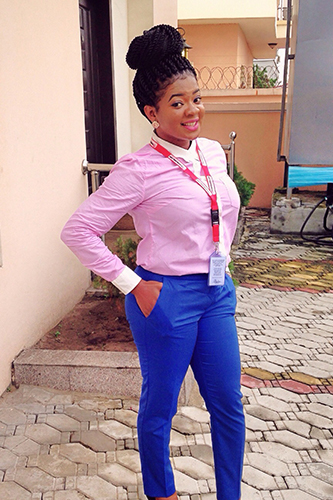 TIP 3. An impressive bag can transform your entire look.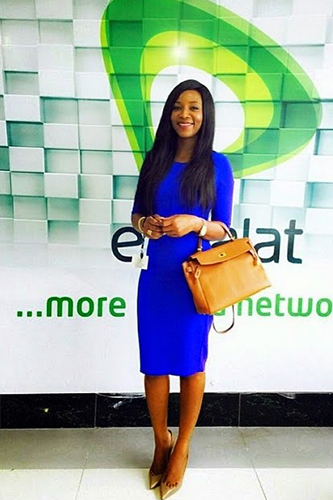 TIP 4. Wear heels to an important meeting or presentation.They will make you feel empowered and will help you to project confidence.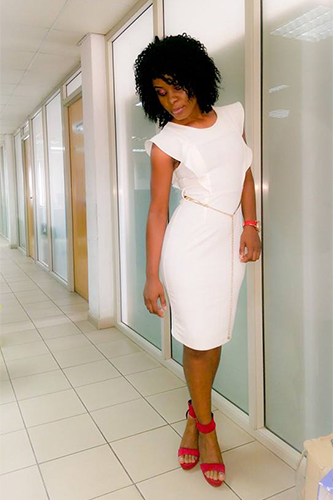 TIP 5. Embrace your own unique style. Focus on a timeless and classic look that suits your personality rather than following the trends.