Festac Volleyball Club defeats Tigers of Kirikiri Volleyball Team 3-2 in a friendly match
The Festac Volleyball Club on Saturday May 20, 2017 celebrated its newly built court  at the 23road F.H.A field in  festac town with a friendly match against the Tigers of kirikiri which ended in a 3-2 aggregate score line in favor of the home-side.
The home side had a dominant display in its first round of game which ended 25-18, After  which the visitors got back in the game winning the second by 25-21.
The third round of  game ended in a draw with the home side edging out the visitors in a tie. The visitors rallied themselves back into the game by winning the fourth round by 25-22. The home side ensured they made Festac Town Community proud in the last round by another dominant display which ended 25-16.
Our Media crew caught up with the Team Manager "Kayode Marcakay Odeyemi " who said "We are proud of our achievement so far, the club is still young and with out display today we are confident we would make Festac proud in our upcoming fixtures."
Festac Town Community celebrates the Festac Volleyball Club… Congrats Lads.
Festac VolleyBall Team Pics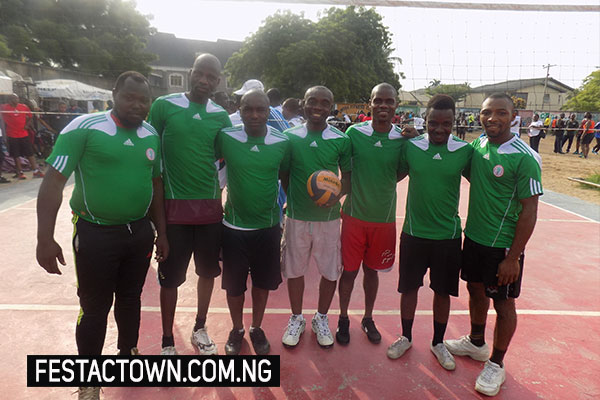 The Tigers of kirikiri Team Pics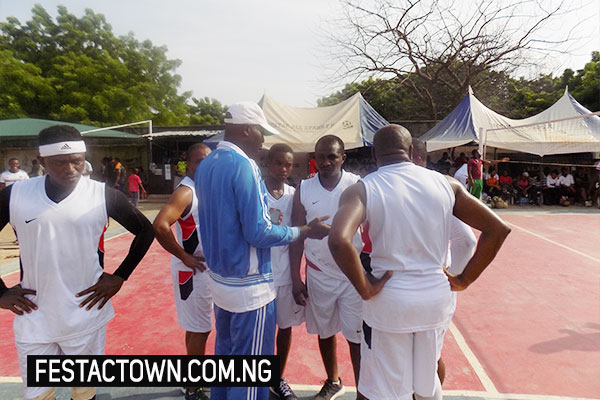 Team Coach Kehinde Adegboyega giving instructions after a disappointing round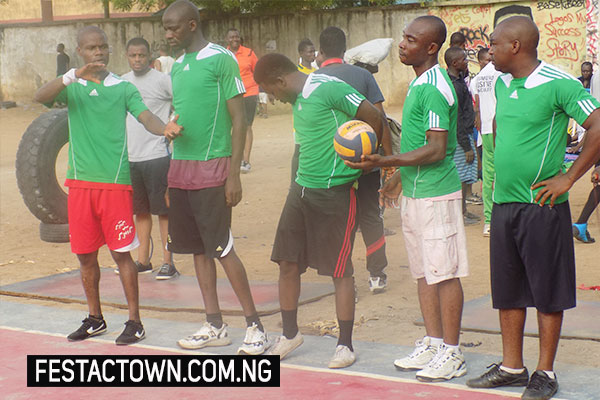 The Tigers of kirikiri strategizing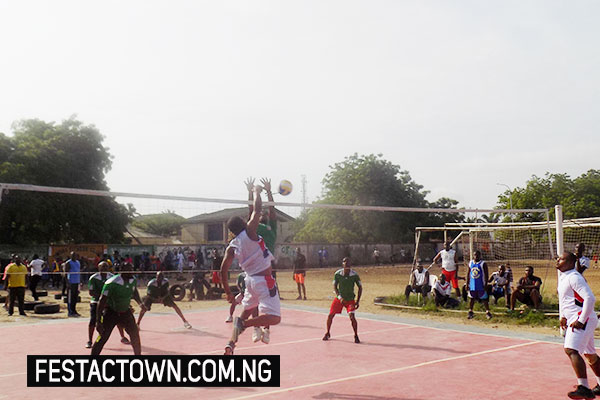 Match Moments
Team Jeers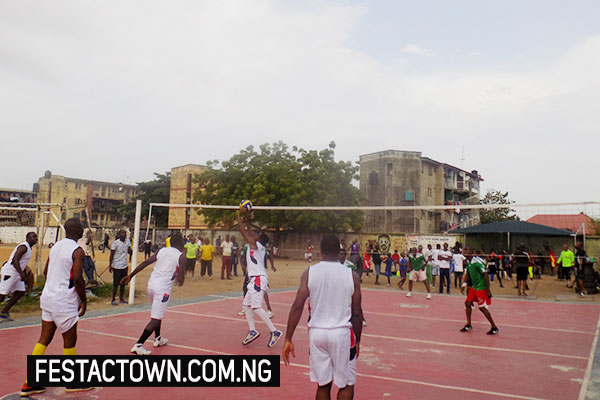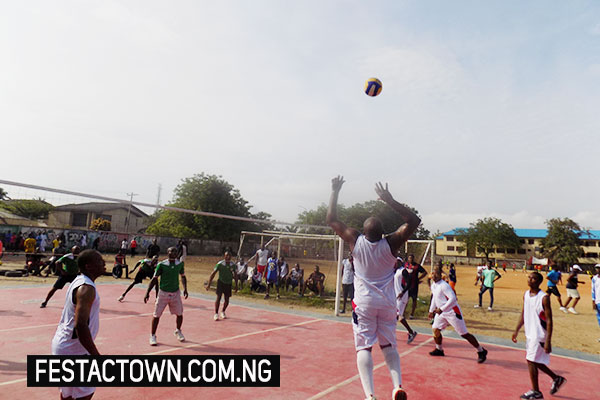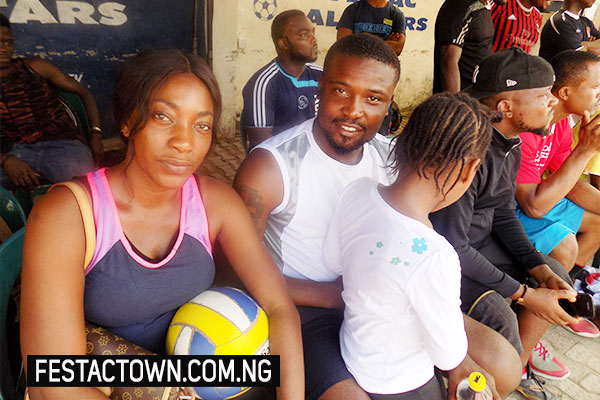 Team Supporters