HOW TO CREATE AN EMAIL ACCOUNT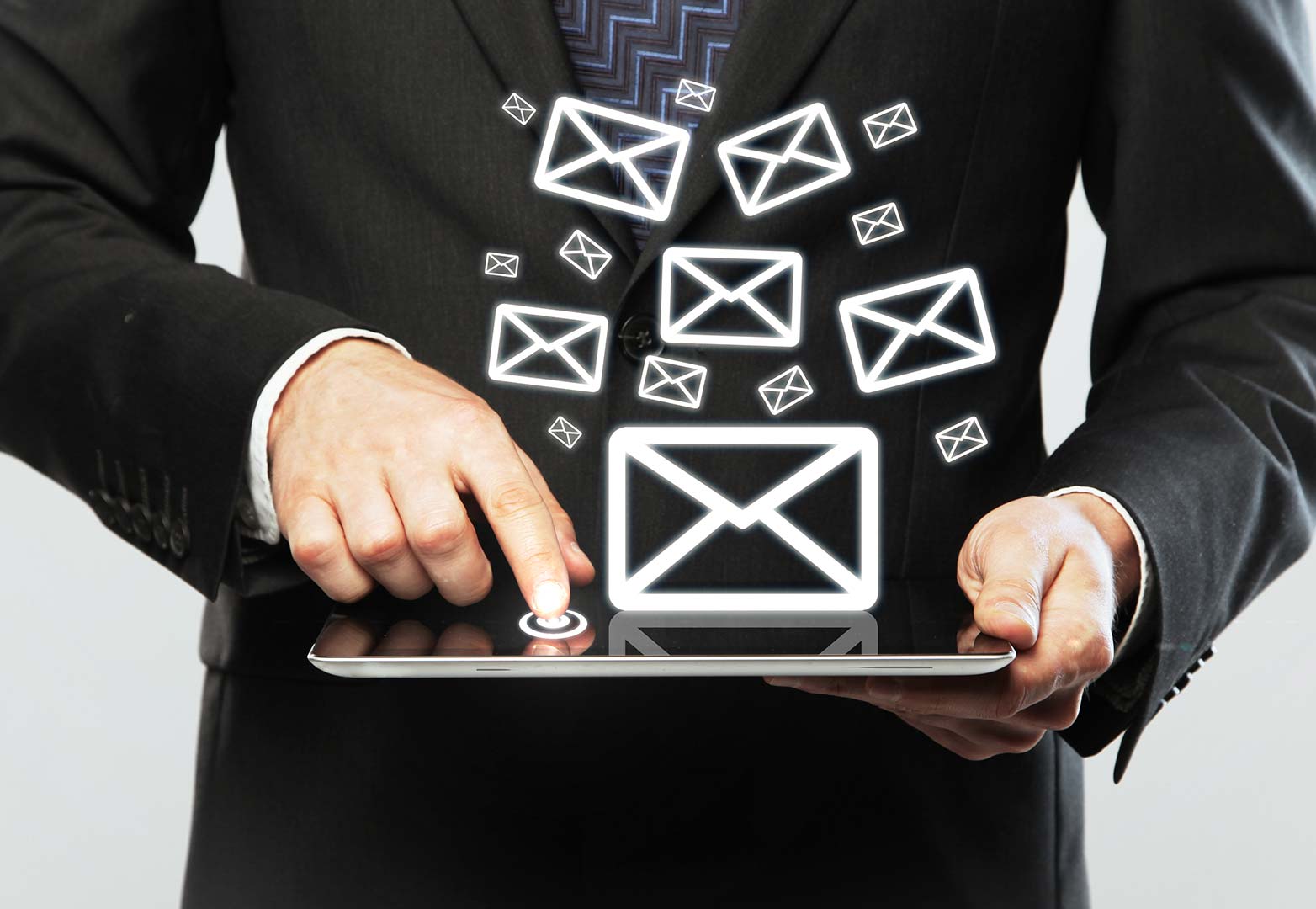 What is the meaning of E-MAIL?
E-mail (electronic mail) is the exchange of computer-stored messages by telecommunication.
The at sign, @a part of every email address
HOW TO CREATE AN EMAIL ACCOUNT
Creating an email account is simple.
First Step:
You have to decide the reason you want the email address. E.g For Personal or business purpose. This will guide you on the name to choose.
If for business purposes, it is ideal for the business NAME to match your screen name(email address) For Example if my business name is freeberg associates, my email should be freeberg@yahoo.com ; and for personal purposes if my name is johnson, my email address should be johnson@ yahoo.com. If the name is taken, try a variation of the name, or add numbers, spaces or hyphens in it.
Second Step:
You have to choose a reliable email service provider for Example, (Yahoo, Google, Hotmail e.t.c.
Third Step:
Find out the website of your chosen email service provider
For Yahoo email service provider: www.yahoomail.com
For Google email service provider: www.gmail.com
For Hotmail email service provider: www.hotmail.com
Fourth step:
Go to the webpage of the email provider and fill out your planned details in step one.
Click here for step by step in setting up a yahoo account
Make sure to choose a password that will be difficult for others to guess and you'll be able to remember. NEVER give out your password. Once this is completed, you will be able to send and receive messages from your email client, add addresses and phone numbers into your contact book, use your calendar, sync your email on your mobile gadgets and lots more.