CREATE A YAHOO EMAIL ACCOUNT FOR FREE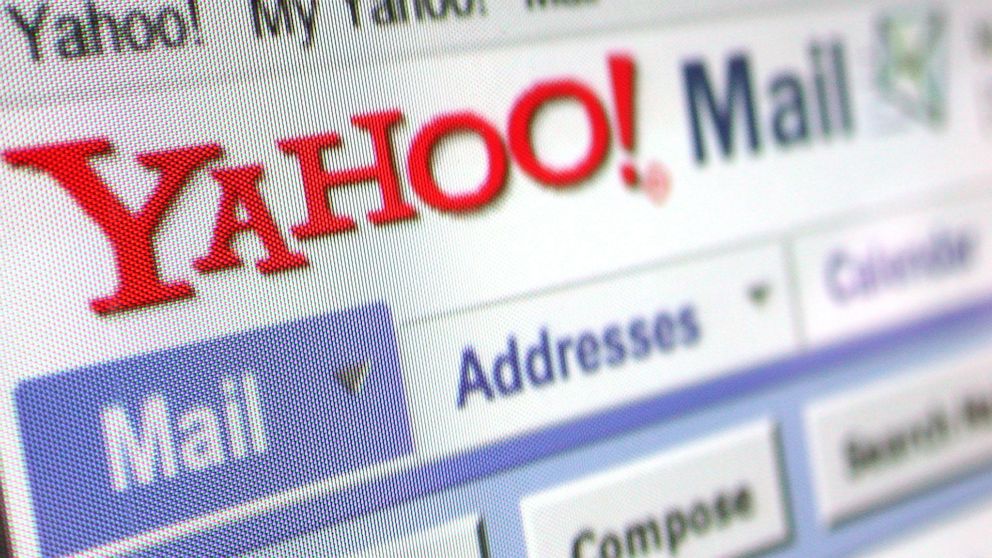 Step 1  :  Open your web-browser and type in the yahoo email address
  www.yahoomail.com(See Figure1 )



Step 2 : Click on create account on the page you see as shown below  (See Figure2 )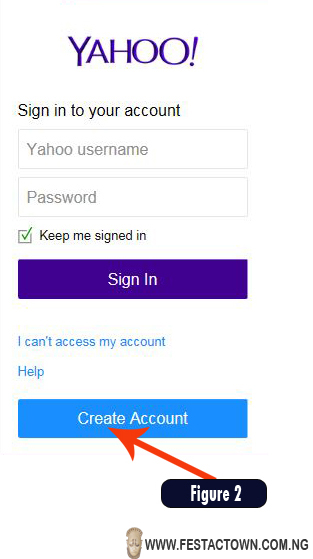 Step 3 :  Complete the web form you see on the page as describe below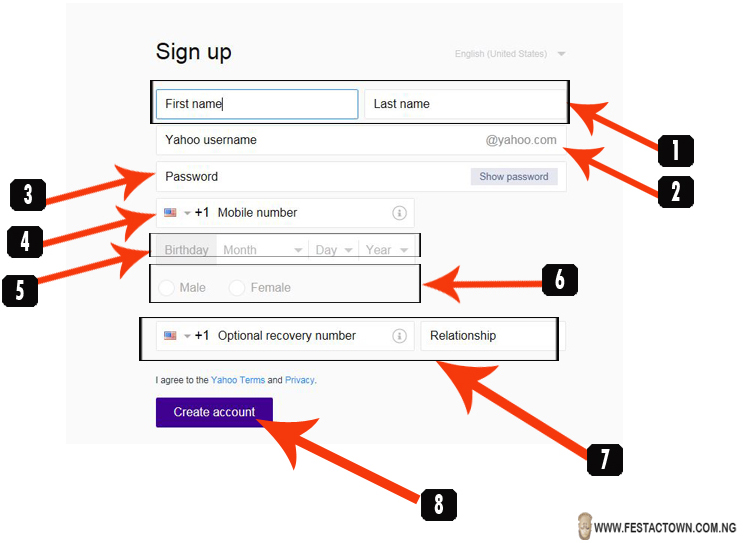 1: Enter your firstname and last name
2: Enter your desired username/screename
(johndoe, emeka111, david, etc)
3. Choose a desired password
(Make sure you can remember the word/phrase you pick) and use show password.
4. Enter your phone number for verification
(Use the drop-down for country code)
5. Enter your birthday details using the drop-down
6. Choose your gender by clicking.
7. Provide an alternate number (from your friends or family memeber and enter how the person relates to you)
8. Click on the create account
BRAVOOO!! You now have a yahoo email account/ address. Make sure you KEEP YOUR PASSWORD SAVE.