HOW TO REGISTER A BUSINESS NAME WITH C.A.C ONLINE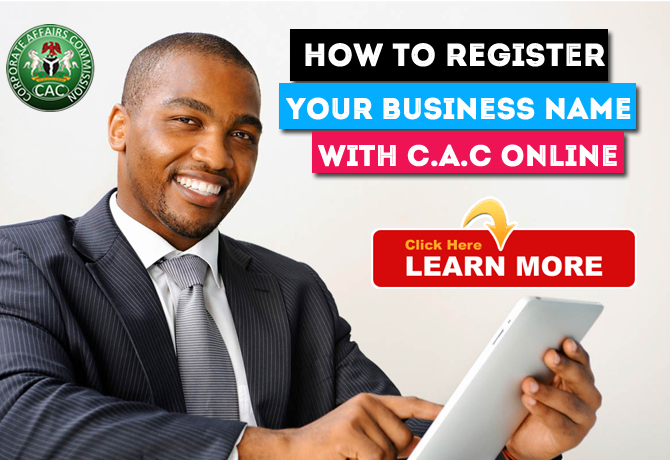 Corporate Affairs Commission was established by the Companies and Allied Matters Act , which was promulgated in 1990 to regulate the formation and management of companies in Nigeria.
The establishment of the Corporate Affairs Commission as an autonomous body was as a result of the perceived inefficiency and ineffectiveness of the erstwhile Company Registry, a department within the Federal Ministry of Commerce and Tourism which was then responsible and administration of the repealed Companies Act of 1968.
Click on link below to get started
http://services.cac.gov.ng/create-account
Step1: CREATE A NEW ACCOUNT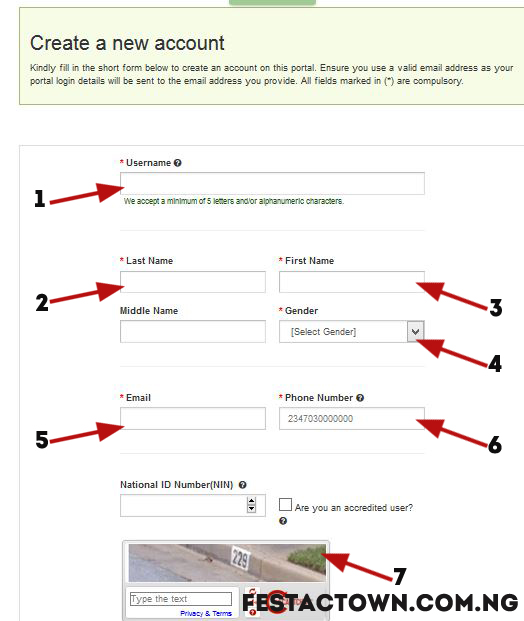 1. Enter a Username  2. Enter your Name   3. Enter your Surname  4. Select your gender  5. Enter your email-address
6. Enter your phone number    7. Enter number shown  (Anti-spam)
———CLICK ON CREATE ACCOUNT BUTTON———–
———-CLICK ON LOGIN LINK AS SHOWN BELOW———

——-CLICK ON I AGREE AS SHOWN BELOW——–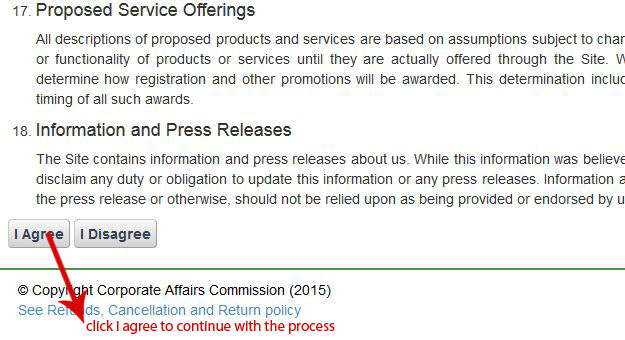 —–RESET PASSWORD AS SHOWN BELOW—–

STEP2:BUSINESS NAME SEARCH
This is the first process in business name registration. It is meant to confirm whether your chosen business name is available for registration.
ENTER YOUR BUSINESS NAME OPTIONS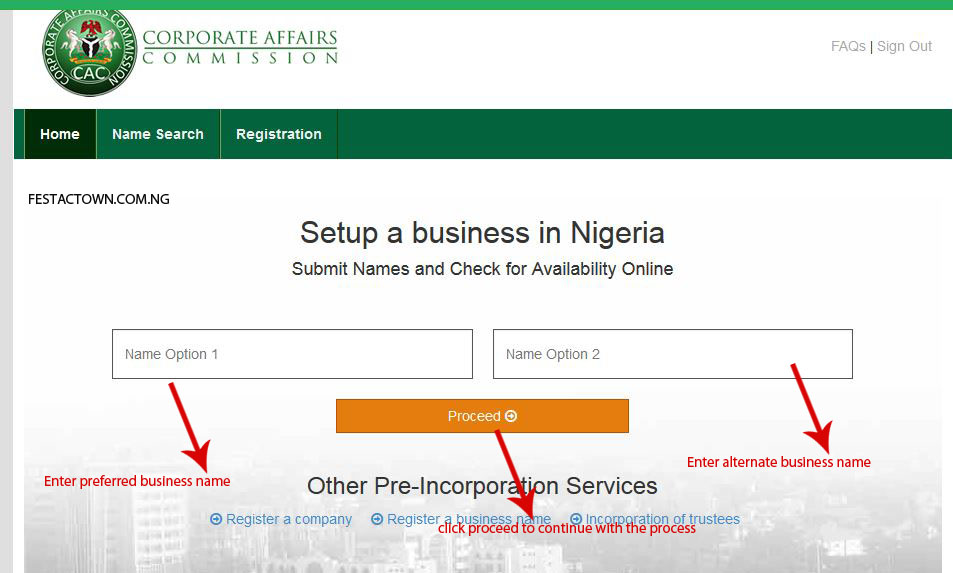 After Payment Navigate to Name Search then to Reservation History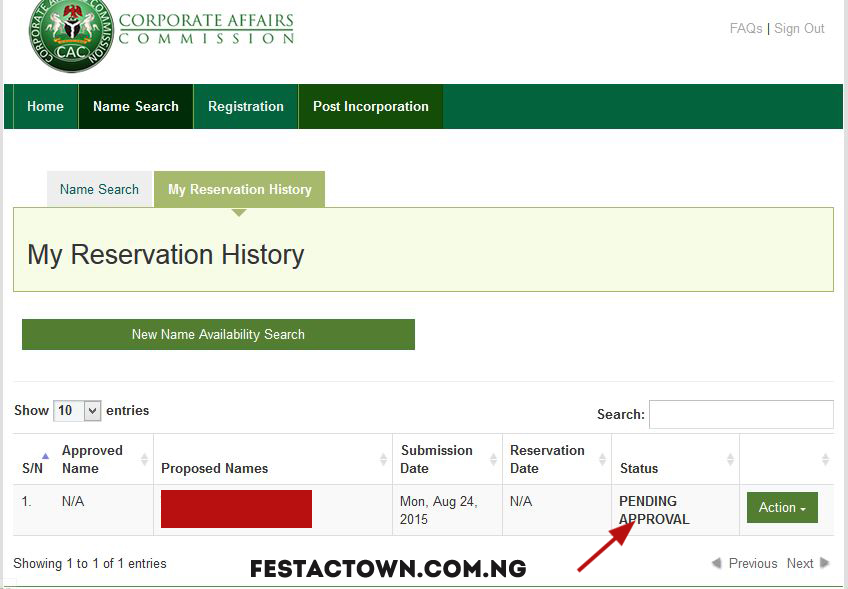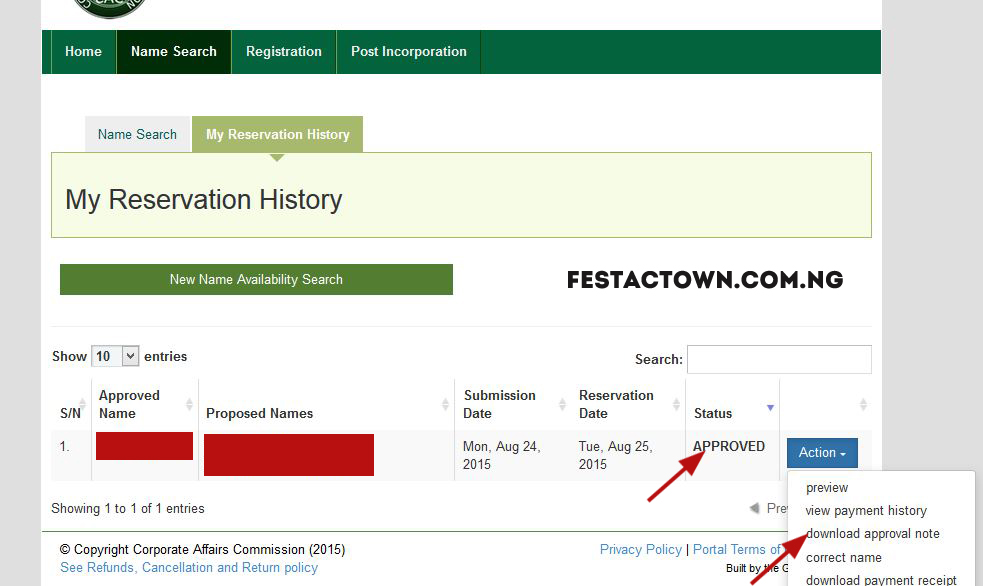 DOWNLOAD APPROVAL NOTICE TO BEGIN BUSINESS NAME REGISTRATION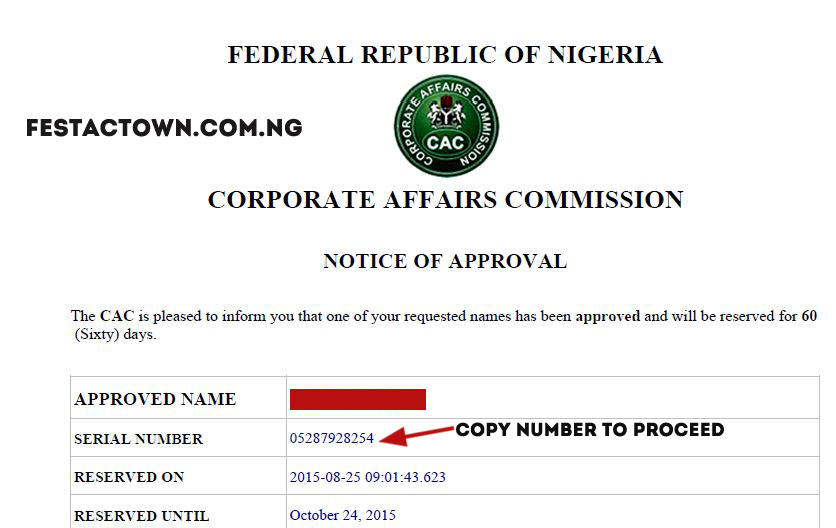 STEP3-BUSINESS NAME REGISTRATION PROCESS
Copy the serial number in your approval document given in step2 into the text-box as shown below and click proceed
FILL THE FORM BELOW AS REQUESTED